4 v 4 Coed Intermediate Beach Volleyball Sundays in Carlsbad!
LEAGUE DETAILS
7 regular season matches
Tournament for the top teams
VAVi Team T-shirt
You don't have to be 6ft 5in to play beach volleyball; you just need a beach and an "I won't be lazy" attitude. There's nothing better than hanging out on the beach with friends while getting your body in shape! This league is for the volleyball player who can pass, set and hit but is not always consistent. Players should have a general knowledge of volleyball strategy. If you are not confident in your skill set please check out our Social leagues. This is a B level league.

CHAMP PRIZE
VAVi
Champ Headbands
Bobblehead
Trophy
$50 Voucher
Off Next Season
VAV
i

HAPPY HOUR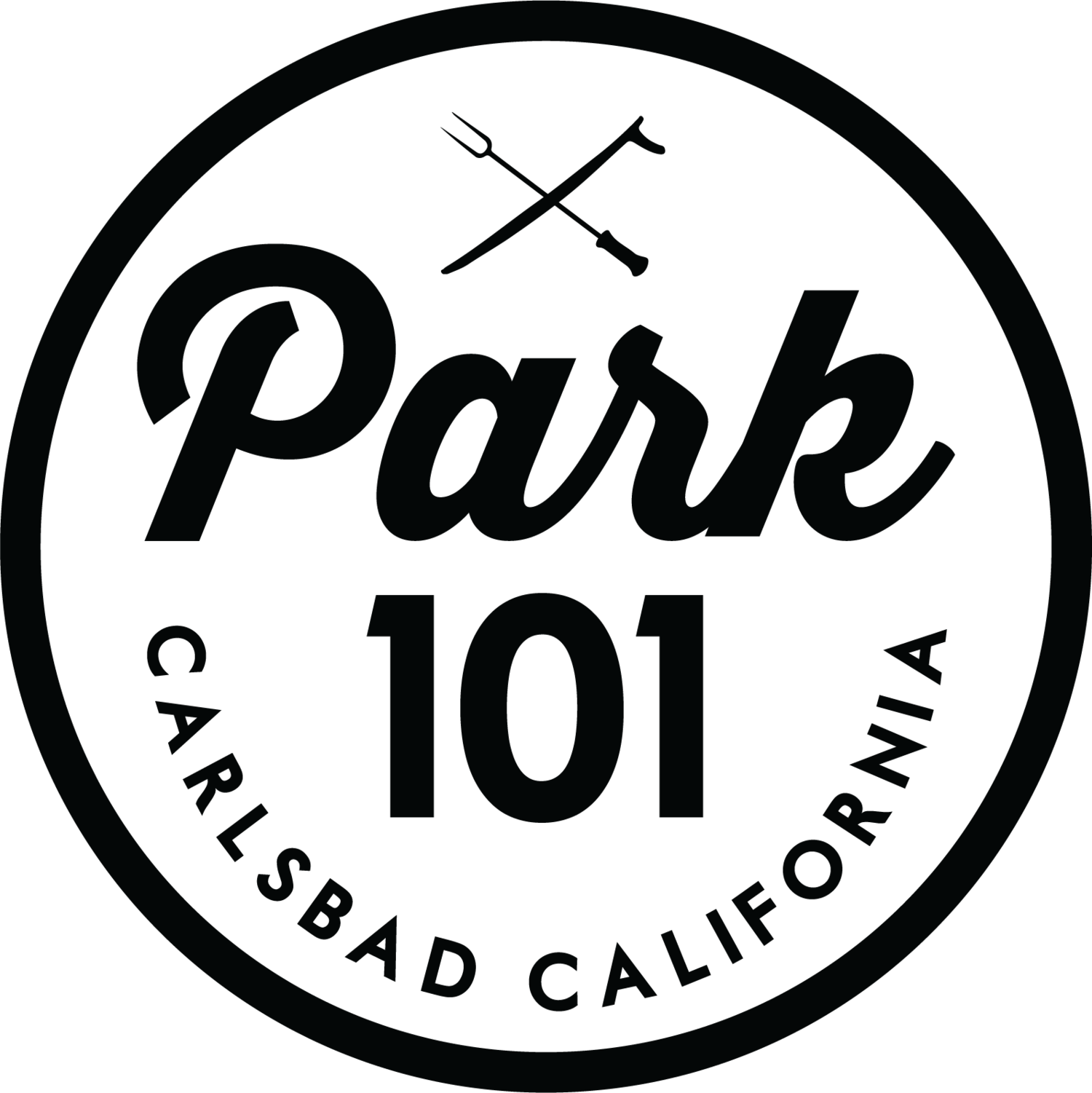 PARK 101

VAVi Bar Card - 16oz Coors Light for the Team
VAVi Player Specials -
%10 Food Discount