Coed 5 on 5 Recreational Basketball Thursdays at Doyle Rec Center!
Accepting Team Players Only
LEAGUE DETAILS
ALL INCLUSIVE BASKETBALL - NO HIDDEN FEES
Shoot some hoops with VAVi in an 8 game season of Basketball
Referee & scorekeeper included
One game played every hour
Top 4 teams qualify for playoffs
Games are played in San Diego's premier gyms
Team jerseys included with numbers on the back! (Available in 10 colors)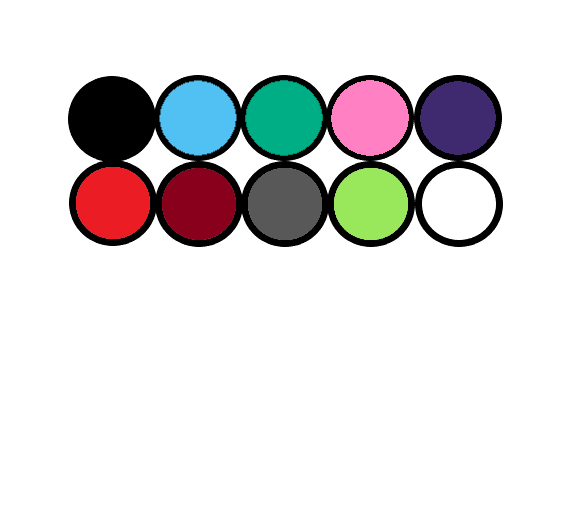 Small groups of 8 or more, signed up by the deadline, are considered your own team and we will not add players to your roster.
CHAMP PRIZES

VAVi
Champ Headbands
Bobblehead
Trophy
$50 Voucher
Off Next Season
VAV
i

HAPPY HOUR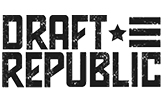 DRAFT REPUBLIC LA JOLLA
VAVi Bar Cards (Only valid night of VAVi games)
VAVi Player Specials -
$4 Coors Light
15% off Food