Coed Recreational Kickball QUICKIE Thursdays in PB!
LEAGUE DETAILS
VAVi Quickies are for all you non-committal types. This short and sweet 5 week season includes three weeks of regular season play followed by two weeks of playoffs.
Kick around with some friends in an 5 game season of Kickball
One game played every hour, refs are included
Happy Hour specials at local bars!
VAVi Team T-Shirt (Available in 10 colors)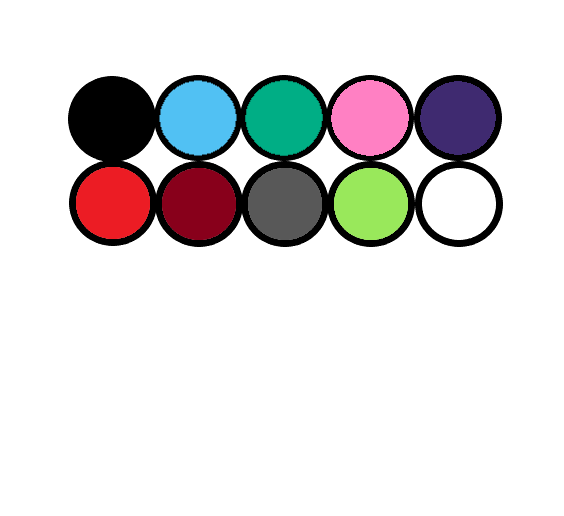 CHAMP PRIZES
VAVi
Champ Headbands
Bobblehead
Trophy
$50 Voucher
Off Next Season
VAV
i

HAPPY HOUR

PB CANTINA
VAVi Bar Cards - Penny Pitcher Coors Light
VAVi Player Specials -
$4 Coors Light Drafts

TAVERN AT THE BEACH
VAVi Bar Cards - 4 Coors Light Bottles
VAVi Player Specials -
Sunday $3 Coors Light

CERVEZA JACK'S + MOONSHINE BEACH
VAVi Bar Cards - Bucket of Coors Lights
VAVi Player Specials -
Sundays $20 Coors Light Buckets